Welcome To WineWire
Wines you only find in restaurants delivered right to your door. Let WineWire introduce you to great wines and the importers who sell them.
Episode #172 - Rekindling Our Australian Wine Love Affair
In this episode of WineWire TV, Adam asks the question...what happened to our love affair with Australian wines? Maybe it's time to rediscover this great wine producing nation, starting with a wine close to Adam's heart.
Wines Featured in this Episode
Comments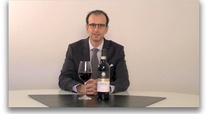 Episode #171 - A Brunel...
Oct 8, 2014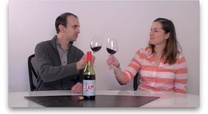 Episode #170 - A Wolf o...
Sep 29, 2014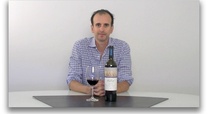 Episode #169 - Fall int...
Sep 23, 2014