Welcome To WineWire
Wines you only find in restaurants delivered right to your door. Let WineWire introduce you to great wines and the importers who sell them.
Episode #60 - Alpine Wine and a Surfer Winemaker?
In this episode of WineWire TV, Peter Zemmer, owner and namesake of Italian winery Tenuta Peter Zemmer, joins Nelson to taste some of their exceptional wines. Peter extols the beauty of making wine in the Alto Adige and introduces us to a delicious local grape called Lagrein.
Wines Featured in this Episode
Comments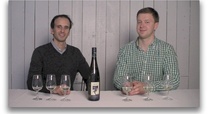 Episode #59 - Getting C...
May 13, 2013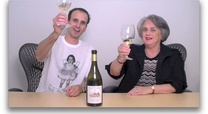 Episode #58 - The Mothe...
May 9, 2013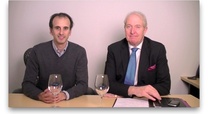 Episode #57 - Making Yo...
May 6, 2013