Welcome To WineWire
Wines you only find in restaurants delivered right to your door. Let WineWire introduce you to great wines and the importers who sell them.
Episode #146 - An Austrian Adventure with Andreas Wickhoff
In this episode of WineWire TV, Adam chats with Andreas Wickhoff, Managing Director of Premium Wine Estates of Austria and newly minted Master of Wine (MW). Andreas takes us on a whirlwind tour of Austrian wine making as well as introduces us to a truly remarkable Grüner Veltliner from Kamptal.
Wines Featured in this Episode
Comments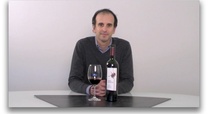 Episode #145 - Celebrat...
Apr 17, 2014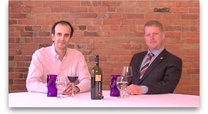 Episode #144 - Learning...
Apr 10, 2014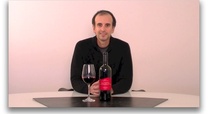 Episode #143 - Drinking...
Apr 7, 2014