Welcome To WineWire
Wines you only find in restaurants delivered right to your door. Let WineWire introduce you to great wines and the importers who sell them.
Episode #165 - A Bordeaux for the Rest of Us
In this episode of WineWire TV, Adam tastes a Bordeaux from the Côte de Blaye that represents what Bordeaux truly is. A wine region producing great approachable wines for drinking today that are within anyone's budget. So, essentially wine for the rest of us!
Wines Featured in this Episode
Comments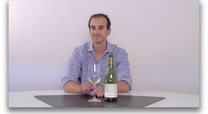 Episode #164 - Living t...
Jul 22, 2014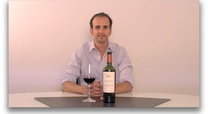 Episode #163 - Don't Cr...
Jul 15, 2014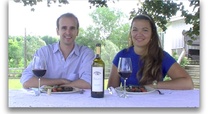 Episode #162 - "Beretta...
Jul 8, 2014