Welcome To WineWire
Wines you only find in restaurants delivered right to your door. Let WineWire introduce you to great wines and the importers who sell them.
Episode #114 - A Wine for High Noon
In this episode of WineWire TV, Adam sits down with Master of Wine Drew Noon, owner and winemaker at Noon Winery in the McLaren Vale, to talk about the Noon's humble beginnings in a converted tractor shed to becoming the high standard for Australian fine red wine.
Wines Featured in this Episode
Comments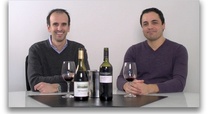 Episode #113 - The Best...
Dec 5, 2013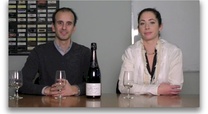 Episode #112 - Growing ...
Dec 2, 2013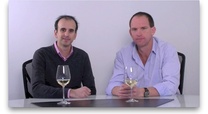 Episode #111 - Drinking...
Nov 28, 2013